The EESC will reward actors from the organic production and distribution value chain:
Best Organic Small or Medium Enterprise (SME)
Rewarding a SME that processes organic products,
---
Best Organic Food Retailer
Rewarding a food retailer that sells organic products,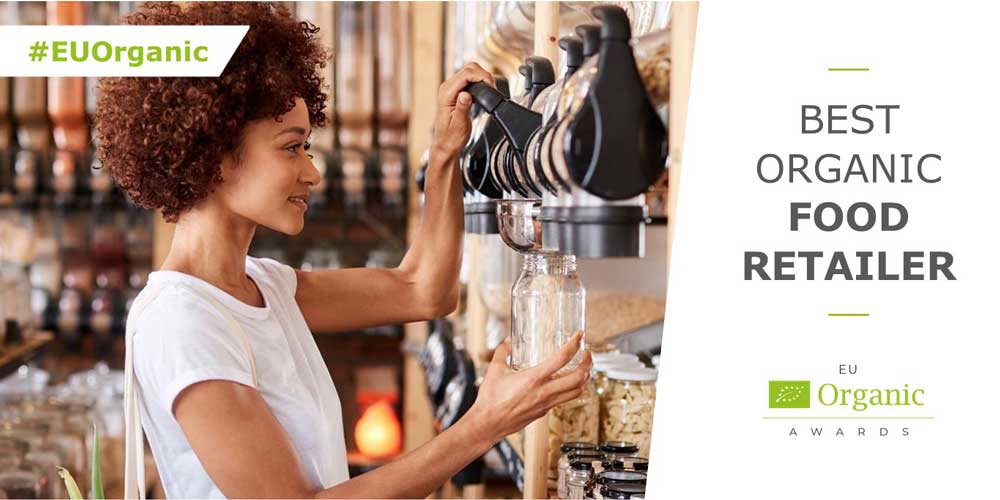 ---
Best Organic Restaurant
Rewarding a restaurant (either standalone or part of a hotel/catering sector) that offers certified organic products on their menu.
---
Application forms for the EESC awards may be submitted from 25 March 2022 to 8 June 2022, through the online application form available at https://ec.europa.eu/info/food-farming-fisheries/farming/organic-farming/organic-action-plan/eu-organic-awards_en. A PDF version of the application form is available here for information purposes (English only).
The online application form is the only application form that will be accepted.